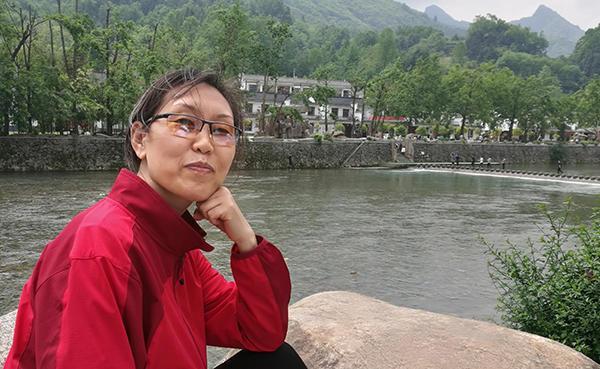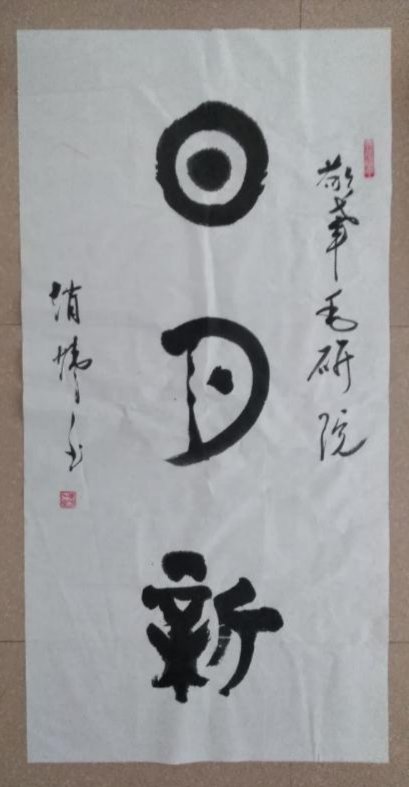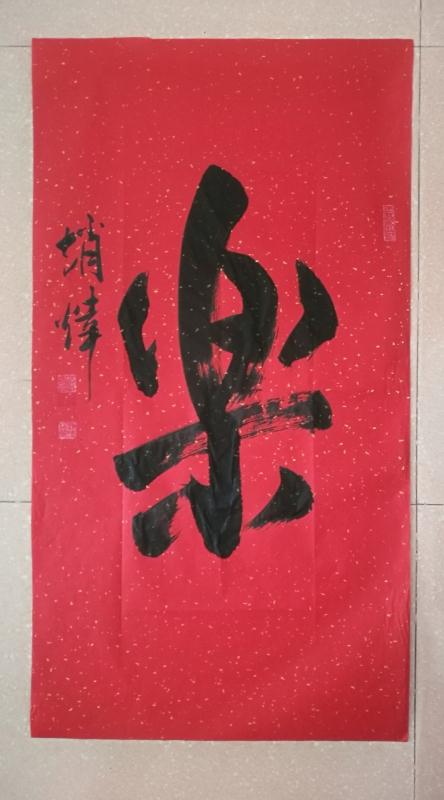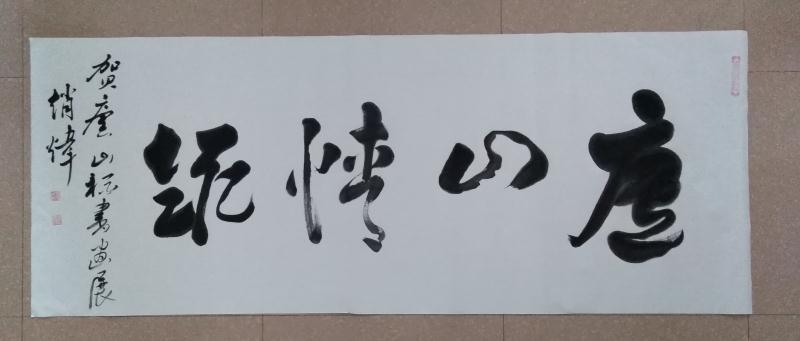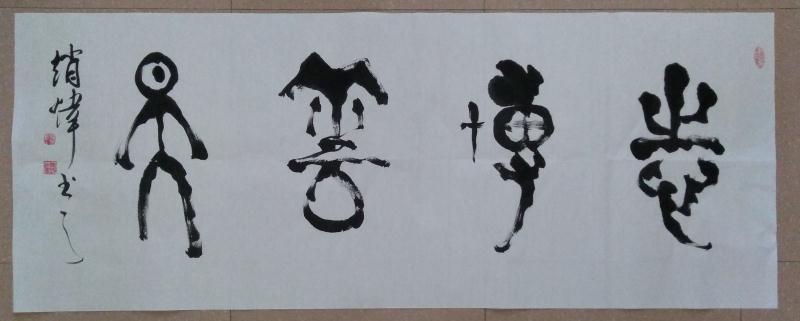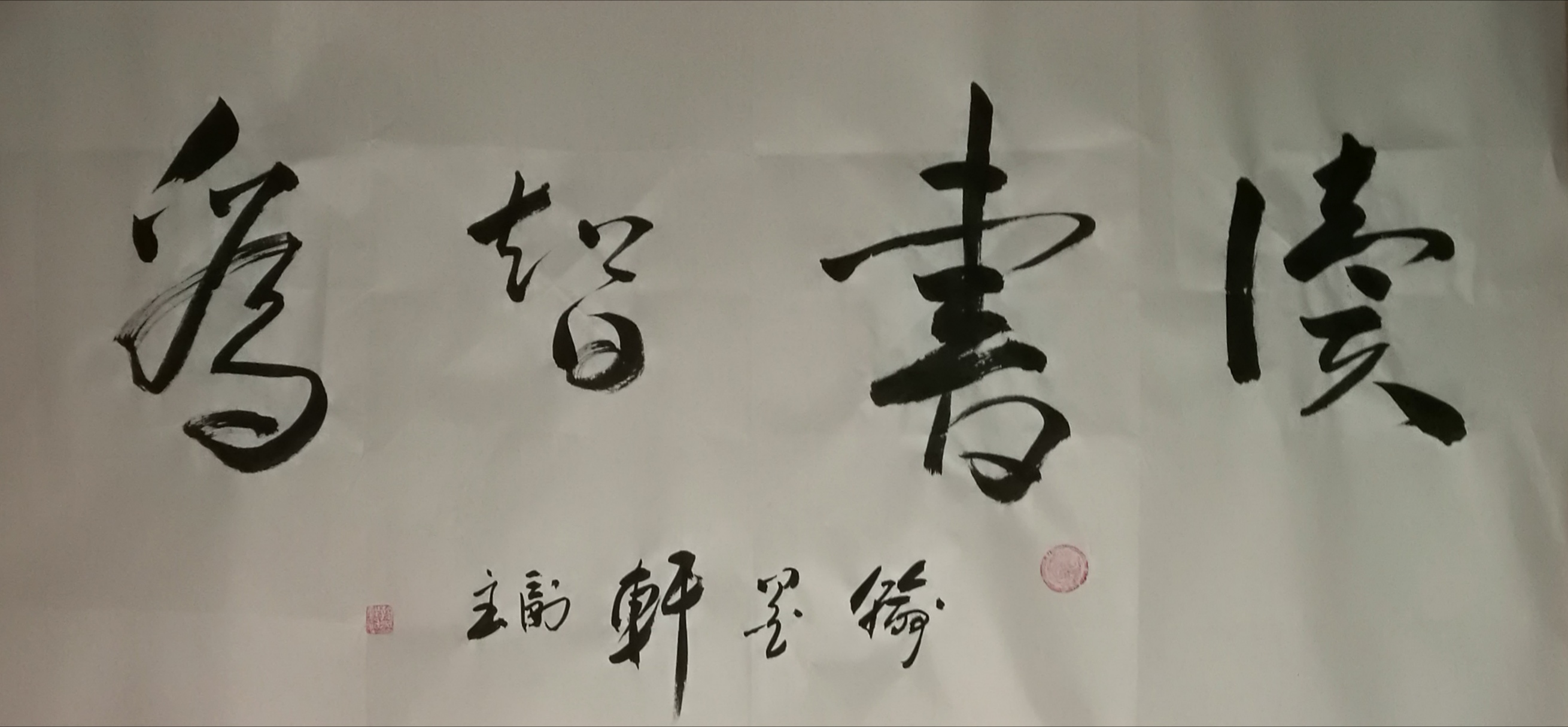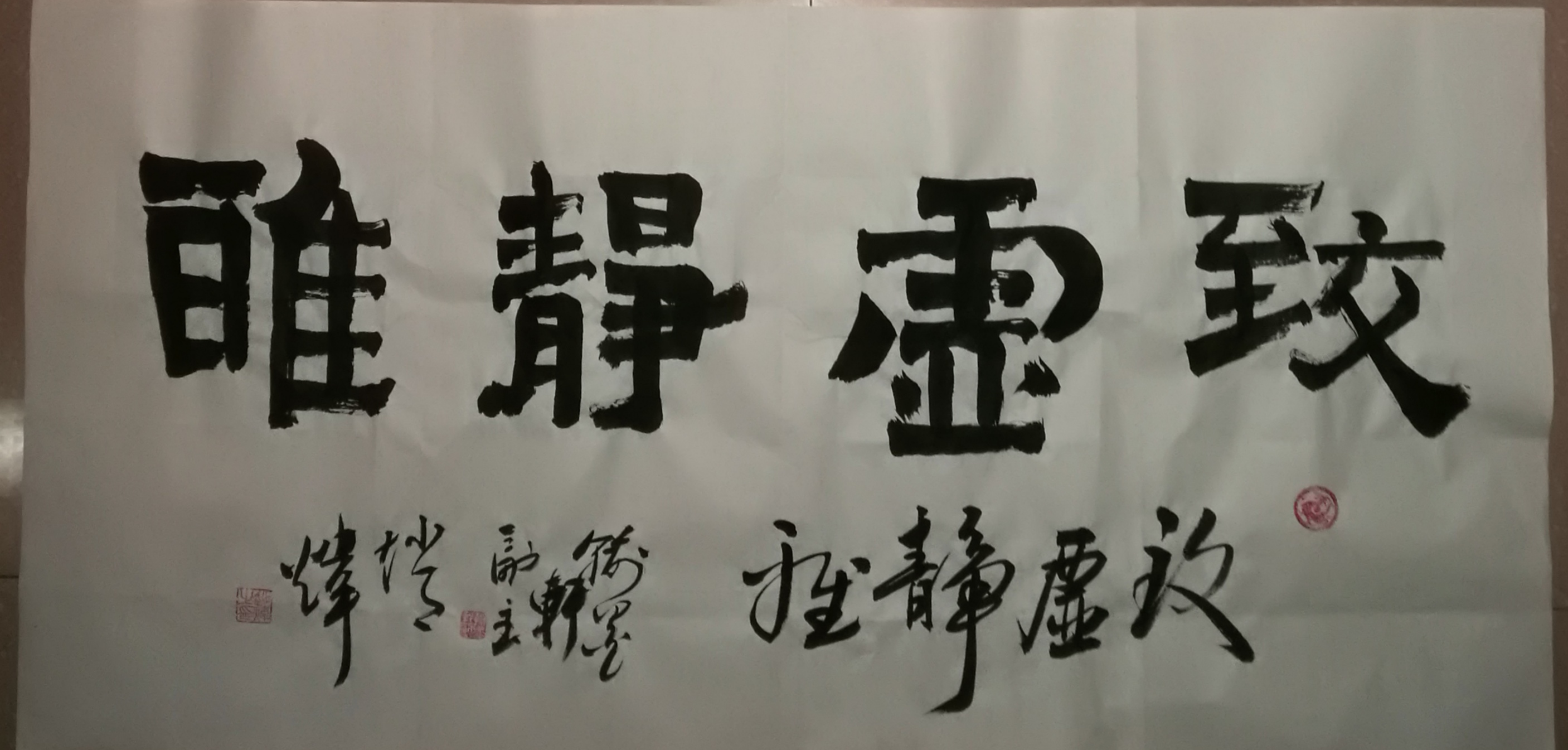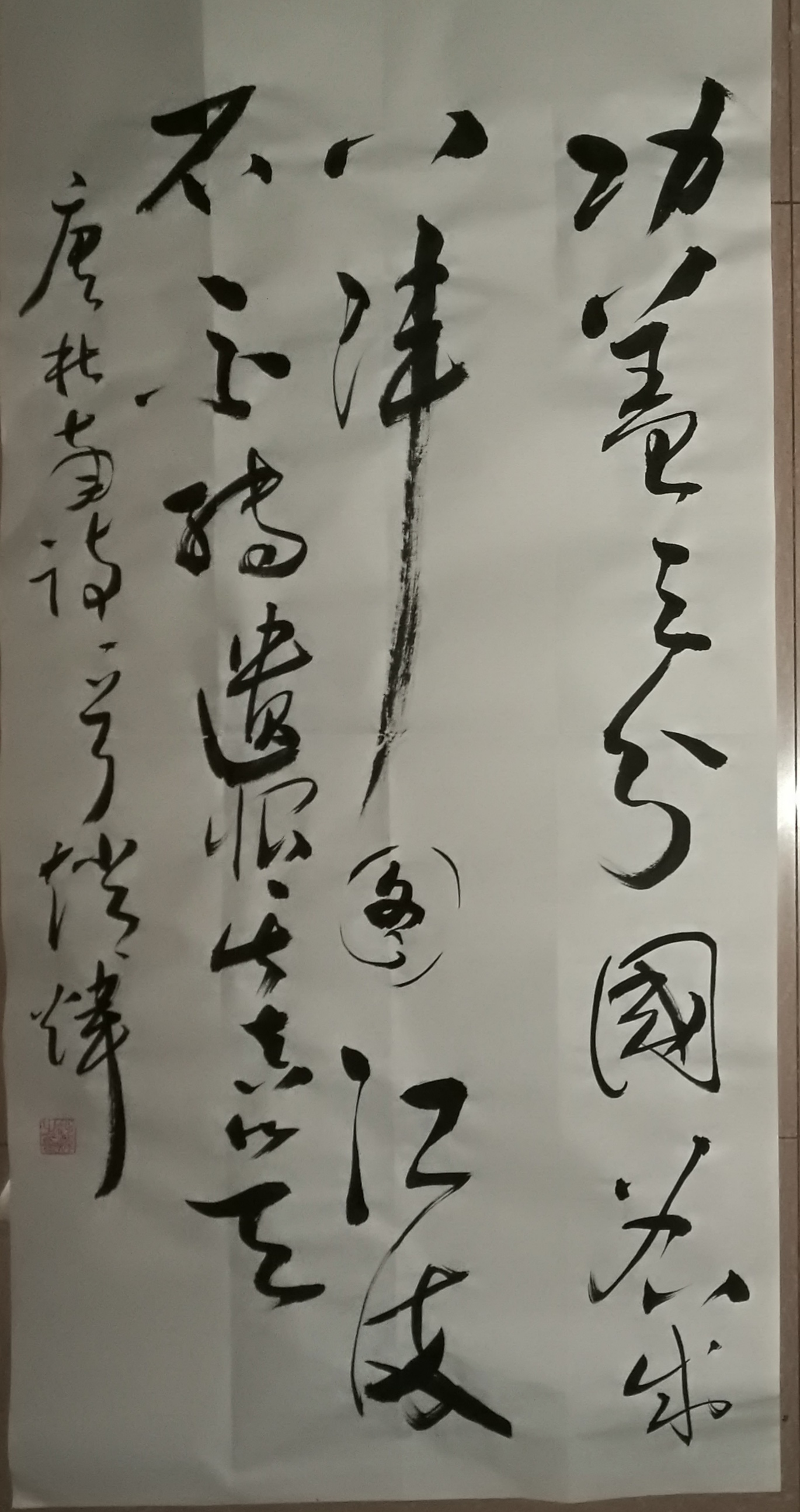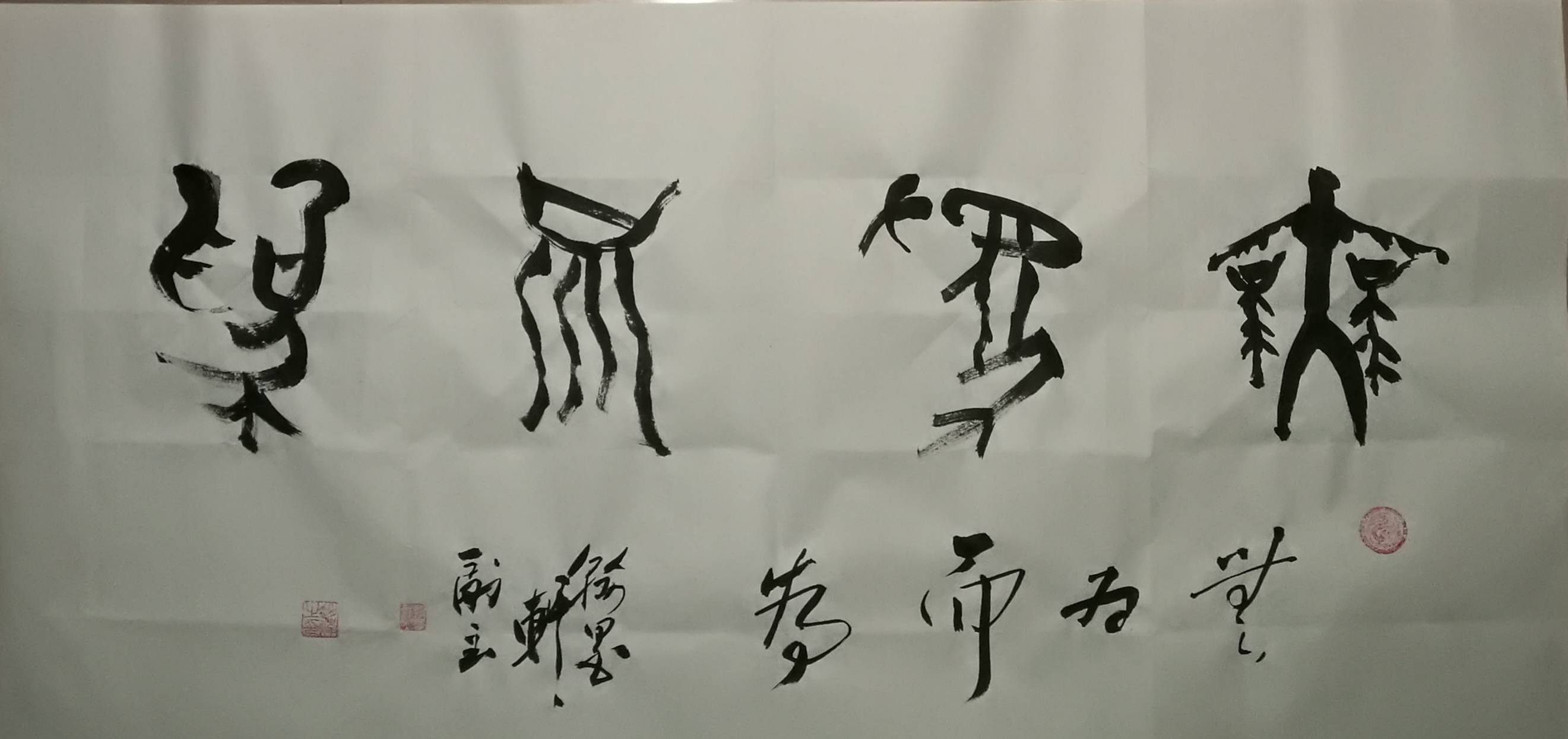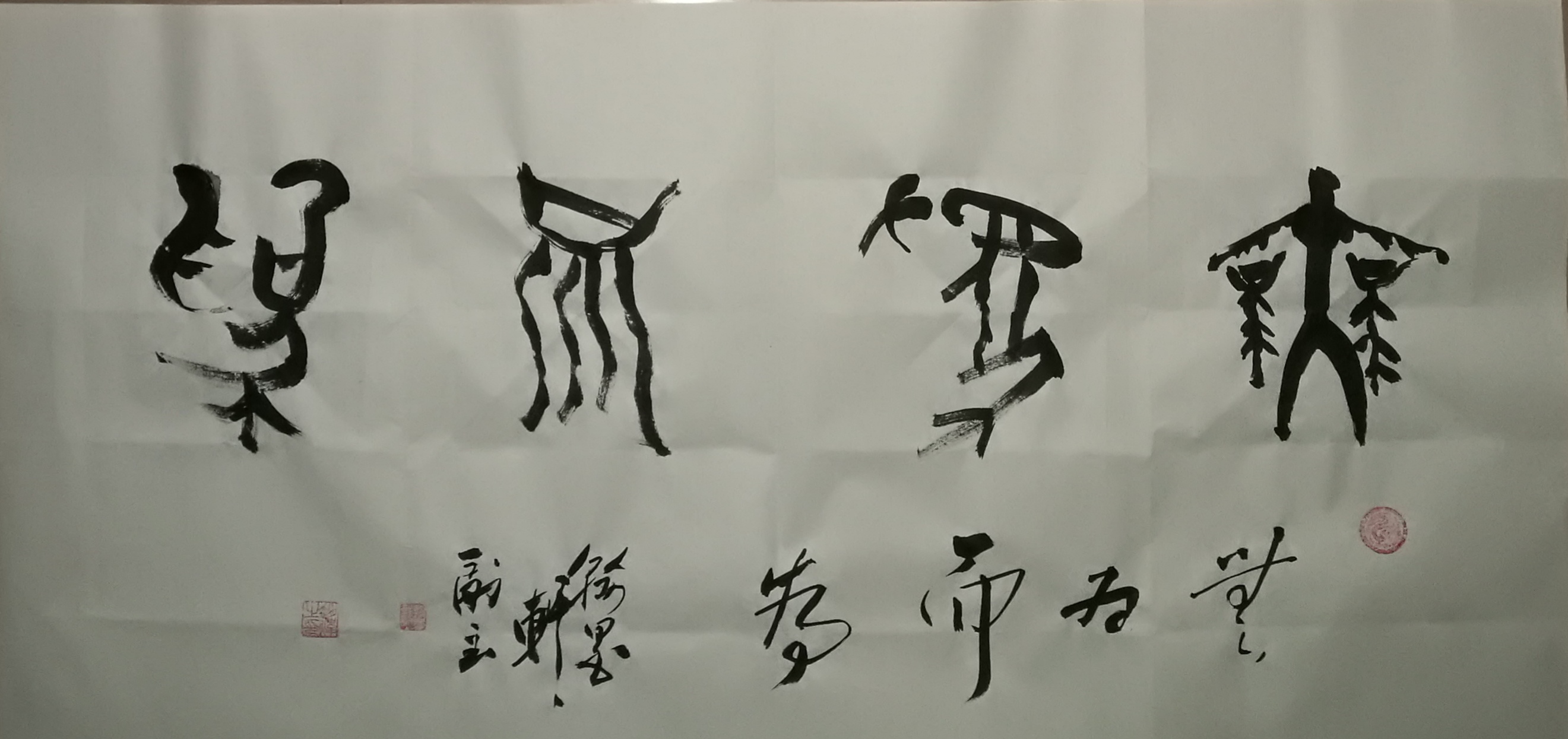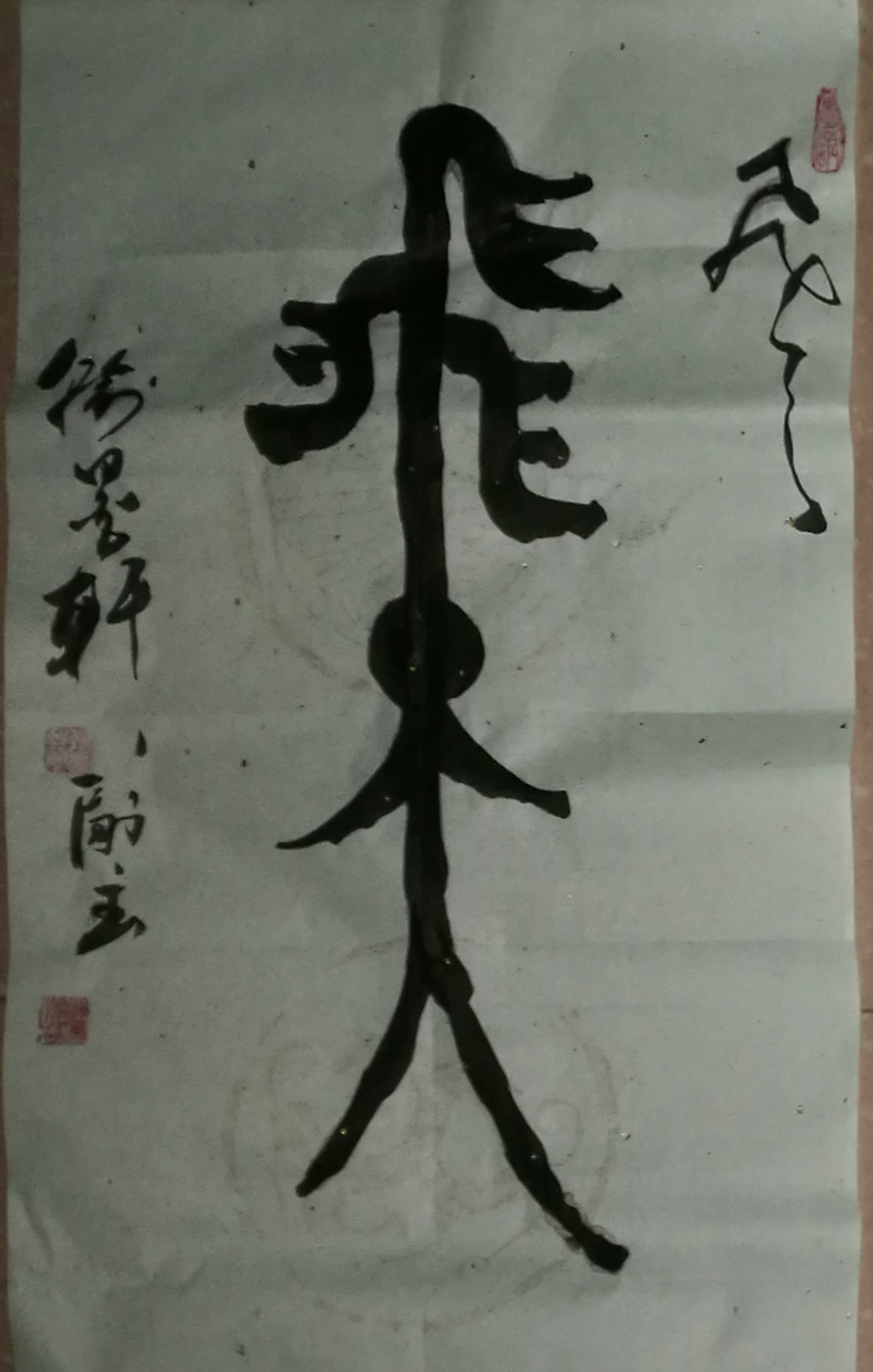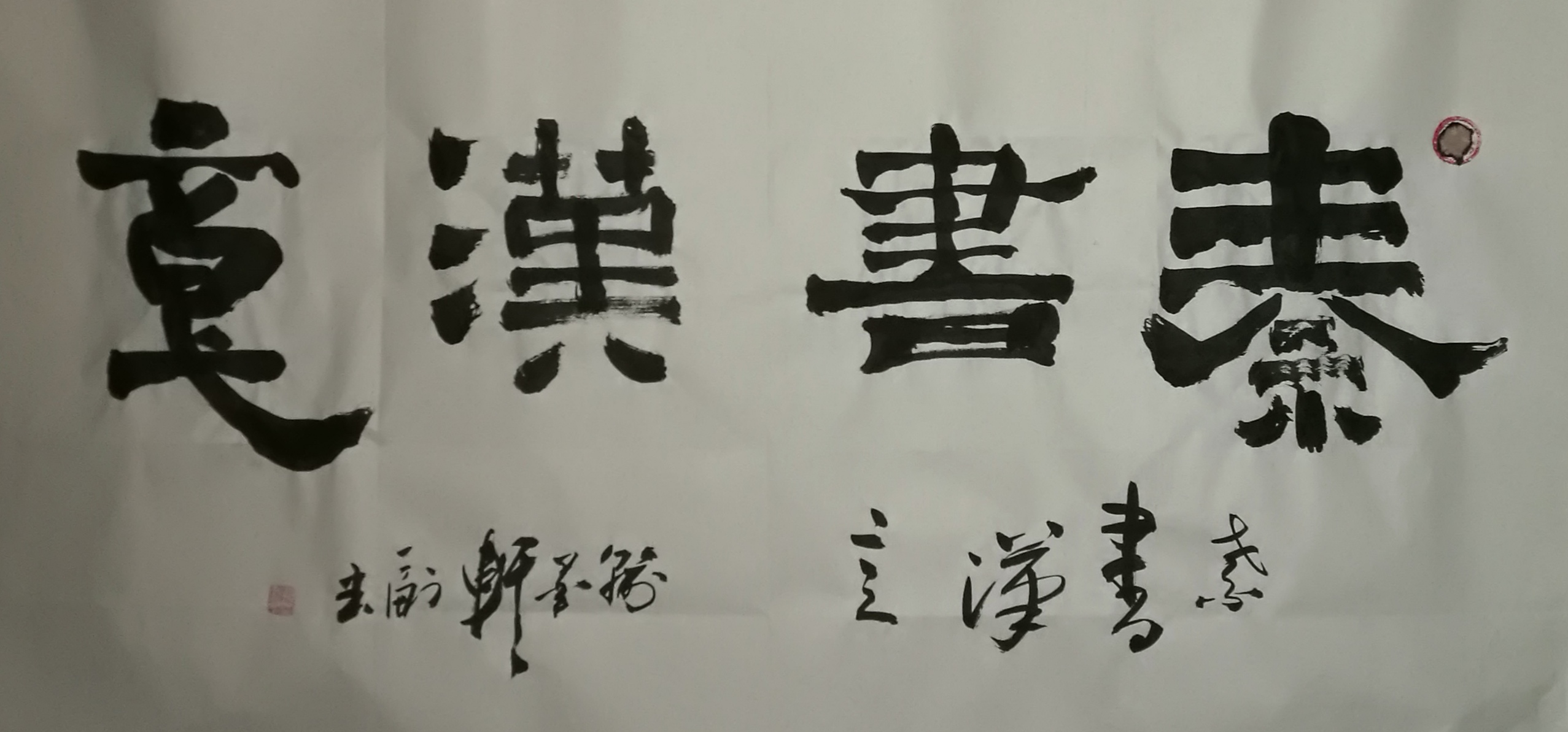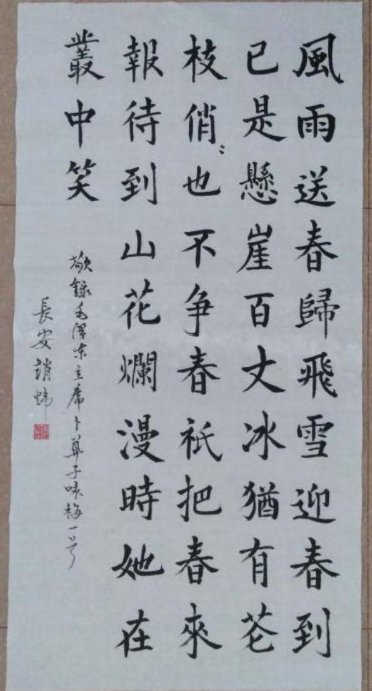 一素者 子砚是也 鸿秀之长女 姓氏赵 单名炜 乳曰华琳 笔名一素
癸卯惠风和畅时 呱呱坠地来长安 天水汩汩润童趣 幼归帝都日月咸
不才身出书香门 笃定修行做真人 典史子集喜刘勰 四书五经爱曾参
琴棋书画得雅静 忠孝仁义比赤金 卅载潜心弄翰墨 师从东方一庶君
研哲西之柏黑马 博古今兮儒道释 求之立心行己 尚之德善公明 食未肉兮 品竹 饮无茗兮 清白 室少珠兮 万卷 居多馨兮 千素
楷习欧颜柳 隶临曹全碑 行入圣教序 倍爱胆巴碑 细读巅张和狂素 精练米芾与石如 李斯小篆手中捧 钟鼎石鼓心镌刻 书谱崇拜孙过廷 刀锋更喜瑞图公 千册万卷皆经典 外师造化取其中 纵观五千文明史 执笔最爱毛泽东
国内书画常参展 慈善拍卖未曾缺 真草篆隶友人藏 兰竹行草奉洒脱
《金钢》遍布灞柳岸 《诗经》唱响长乐坡 艺海扬帆天赐乐 古筝弟子陕甘多
常年致力办公益 童叟无欺两愉悦 北京"两会"已选录"忠孝仁义""爱祖国"
六届梦想获银奖 "墨缘巴黎"再放歌 低调任职副主编 《致敬经典》问几多
教育二台专题片 名家讲坛德艺和 纳斯达克展芳姿 文明古邦墨趣阔 获聘特邀洛杉矶 汉天盛誉响美国
未求名利苦钻研 素心若雪享盎然 特色盛世君浮躁 我独陋室守偏安
国家一级书法师 毛体书法研究院顾问 兰亭院土 客座教授
陕西省文化经济交流协会诗书画研究会副秘书长 陕西中医药大学古筝协会副会长等诸多职务
Academician of Lanting Academy of Calligraphy and Painting
Professor Zhao Wei's resume
Zi Yan is the eldest daughter of Ye Hongxiu, whose surname is Zhao Shan, whose surname is Wei Ru, and Hua Lin's pen name is Yi Su.
Kui Mao Huifeng came to Chang'an Tianshui to moisten children's interest and return to the Emperor's capital, Riyuexian, when he was in good time.
A talented person comes from a book, Xiangmen, Dingding, practicing, and doing a collection of the history of human classics. He likes Liu Xie's Four Books, Five Classics, Ai Zengshen.
Qin, Qi, calligraphy and painting are elegant, quiet, loyal, filial, benevolent and righteous, more than Chi Jin.
Bai Heimabo of Yanzhe West, who pursues Confucianism, Taoism and Buddhism in ancient and modern times, is a man of virtue, virtue, goodness, openness, meat, bamboo drinks, clear and white rooms with few beads and thousands of volumes and many sweet elements.
Bow a gentleman, do everything in heaven, do not love the secular world, if sent to Danqing
Kai Xiou Yanliuli Lincao Quan Tablet went into Sacred Religion Preface Bei Ai Danba Tablet, carefully read the highest and the most elegant refined Mifu and Shi Ruli Xiao Zhuan hand holding Zhong Ding Shi Guxin engraving Book spectrum worship Sun Guoting Daofeng more Xiruitou Gong thousands of volumes are created by classical foreign teachers, of which throughout the history of 5000 civilizations, he wrote his favorite Mao Zedong.
Domestic calligraphy and painting exhibitors often participate in charitable auctions without lack of genuine straw seals, Li friends, Tibetan orchid and bamboo, practicing free and easy grasses
Jin Gang is widely distributed in Baliu Bank, the Book of Songs, singing long music, slope art, sea sailing, heaven-given music and zither disciple Shan Gan Duo.
Perennial efforts to work for the benefit of children without deception and pleasure Beijing "two sessions" have selected "loyalty, filial piety, benevolence and righteousness" and "love the motherland"
Six Silver Award-winning Dreams of "Moyuan Paris" and the low-key Deputy Editor-in-Chief of "Respect to Classics" asked how many
Educational Two Thematic Card Platform of Famous Artists, Deyi and Nasdaq Exhibition of Beautiful Civilization, Ancient Bang Moquo, was invited to Los Angeles, Hantian, which is renowned in the United States.
Fang Ling's Entry into the Society, Chang Lao Gushi's "Jingwei Theory"
Without seeking fame and fortune, study hard and enjoy the full characteristics of Sheng Shijun's impetuosity. I keep my humble room safe.
Consultant of National First-Class Calligrapher Mao Ti Calligraphy Research Institute Lanting Yuan Visiting Professor
Vice-Secretary-General of the Poetry, Calligraphy and Painting Research Association of Shaanxi Cultural and Economic Exchange Association, Vice-President of Guzheng Association of Shaanxi University of Traditional Chinese Medicine, and many other positions