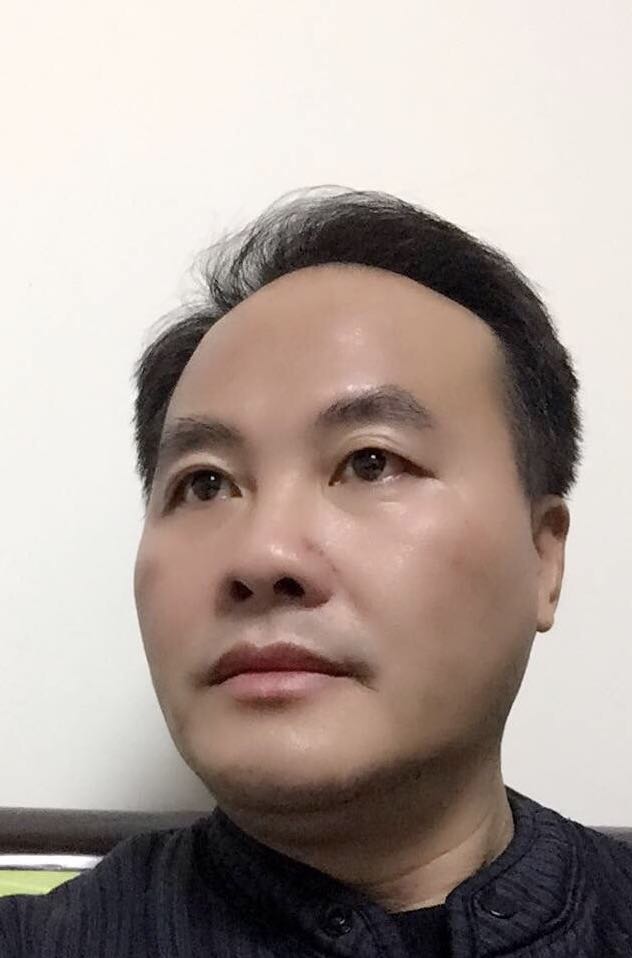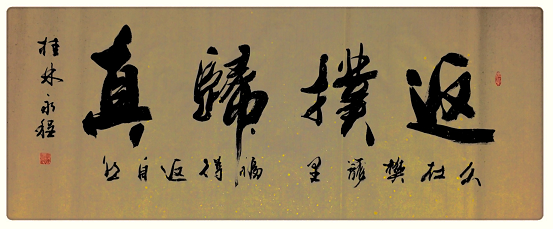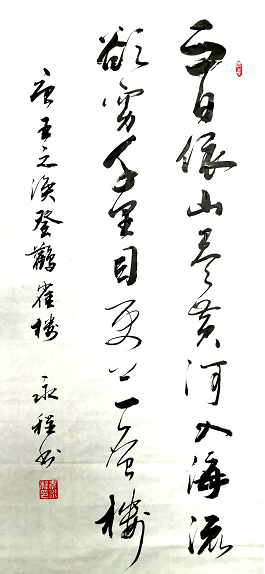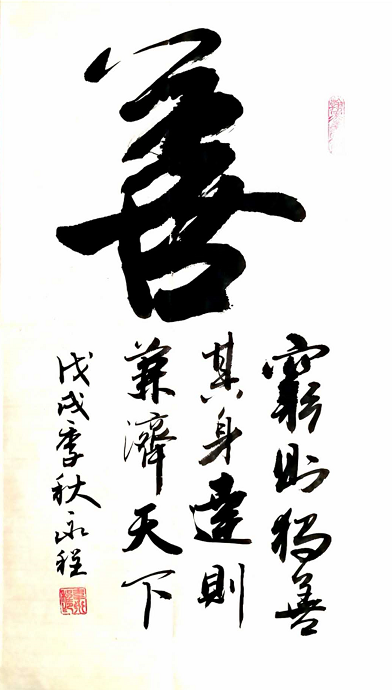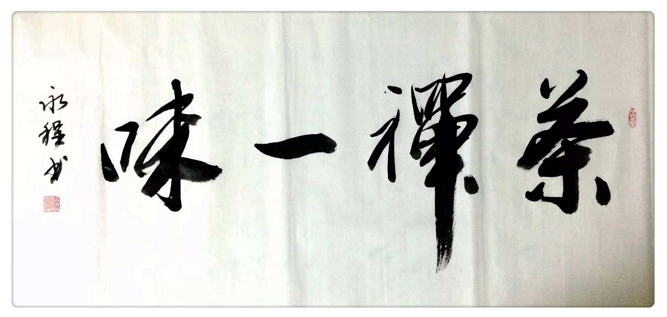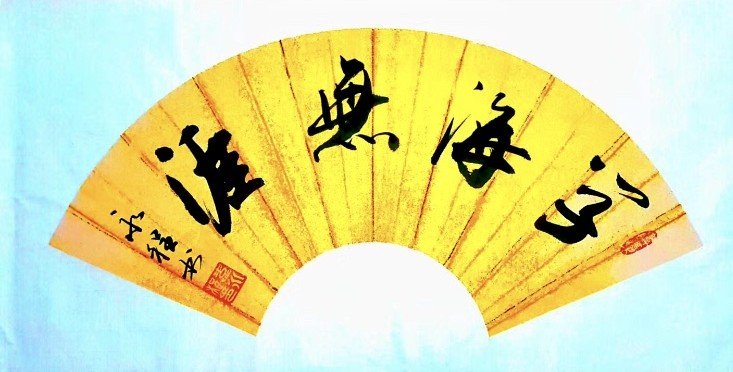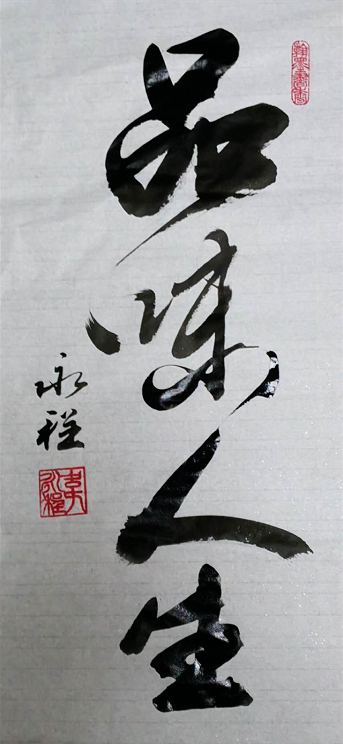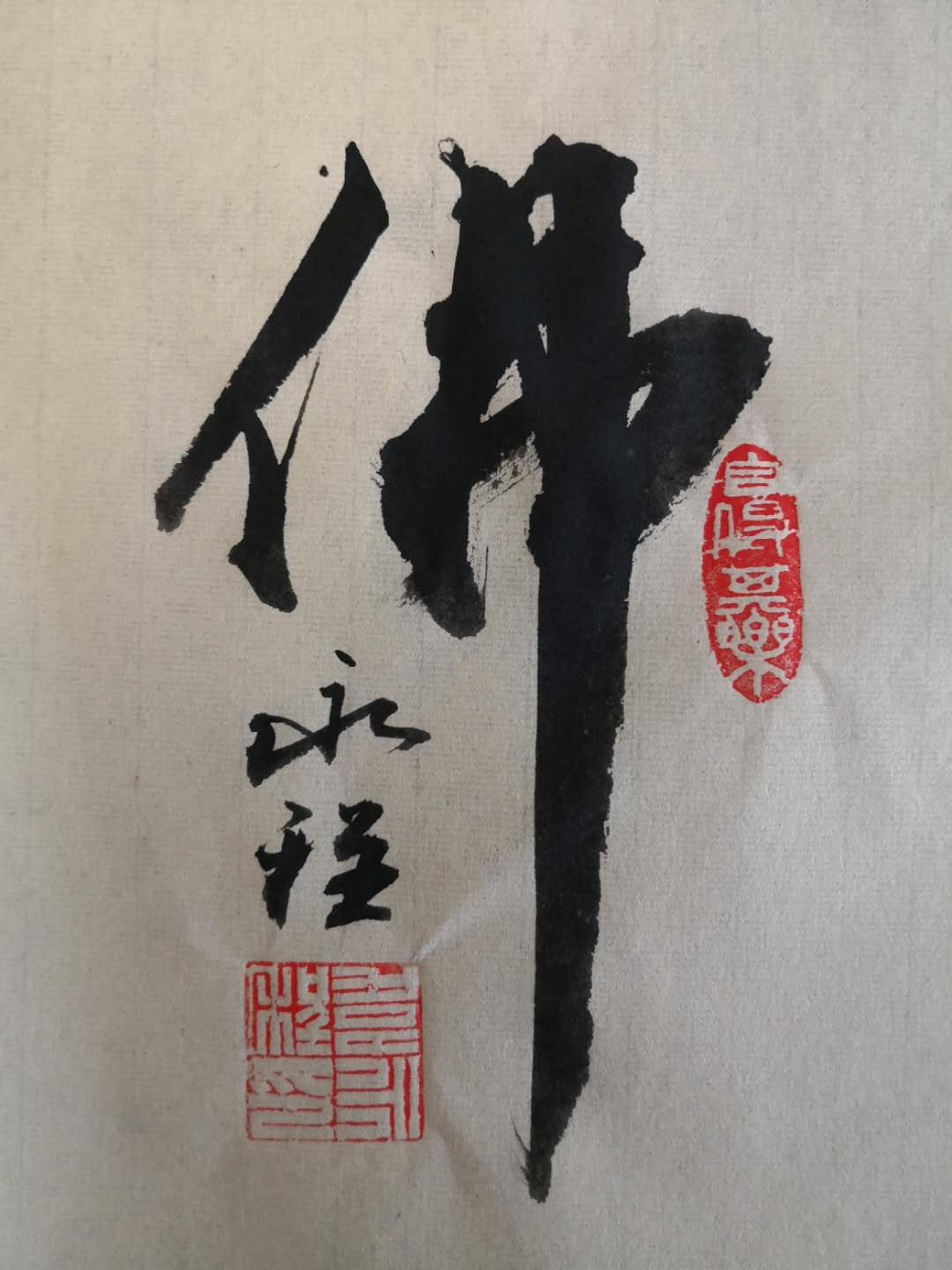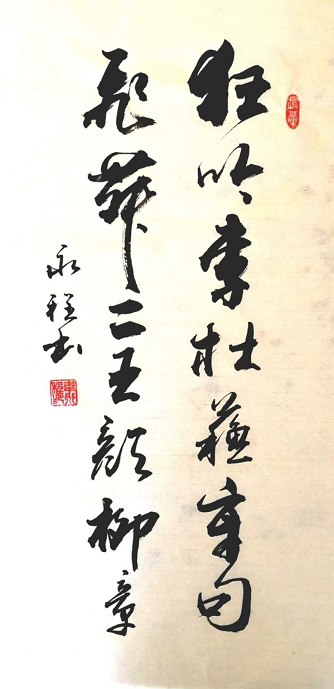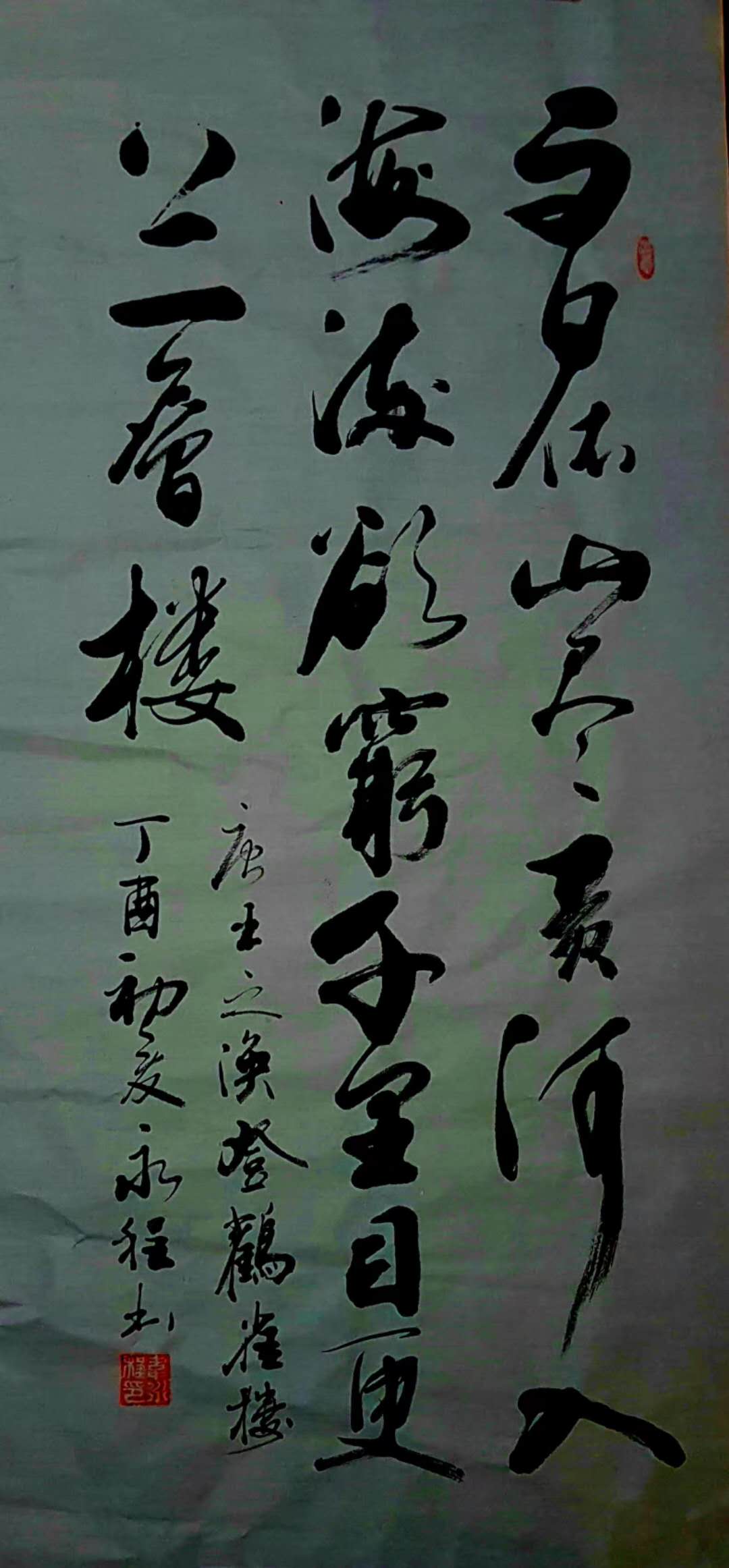 Wei Yongcheng, pseudonym Shunfu.
Born in 1963. Bachelor degree.
Now he is a member of Chinese Calligrapher Association, director of Guangxi Calligrapher Association, executive vice president of Guilin Yayuan Academy of Calligraphy and Painting, and vice president of Guilin Southern Academy of Calligraphy and Painting.
From Rong for decades, he was successively taught by two famous calligraphers, Wu Chundao and Zhang Yingxue. Studying the ancient ink, learning from the past is not muddy, and exploring a way of modern writing art in line with their own style.
Over the years, he has been teaching in various primary and secondary schools and social organizations, and has been well received by his classmates. At the same time, it is active in various kinds of pen festivals and competitions at home and abroad, and highly praised by experts, judges and colleagues. Works are collected by units and individuals! The works are dignified, handsome, beautiful and handsome. They cover a wide range of subjects and enjoy both elegance and vulgarity. They have a strong modern flavor. Especially his grassroots works, like the magnificent mountains, the surging rivers, the foundation of pine and cypress, like the galloping of ten thousand horses, running clouds and running water, are magnificent.
现为中国书法家协会会员、广西书法家协会理事、桂林雅园书画院常务副院长、桂林南方书画院副院长。
从戎几十年,先后师从于我国著名书法家伍纯道、张映学两位大师。刻苦研习古人墨迹,师古不泥古,探索出一条符合自己风格的现代书写艺术之路。
多年来,客串于各大中小学校和社会团体授课,深受同学们的好评。同时活跃于国内外各种笔会和赛事,得到专家评委和同行的高度赞誉!作品被单位和个人收藏!作品端庄、俊秀、清美、潇洒,涉猎面广,雅俗共赏,具有浓厚的现代气息。特别是其行草作品,有如大山之磅礴,江河之澎湃,有松柏之根基,似万马之奔腾,行云流水,波澜壮阔。