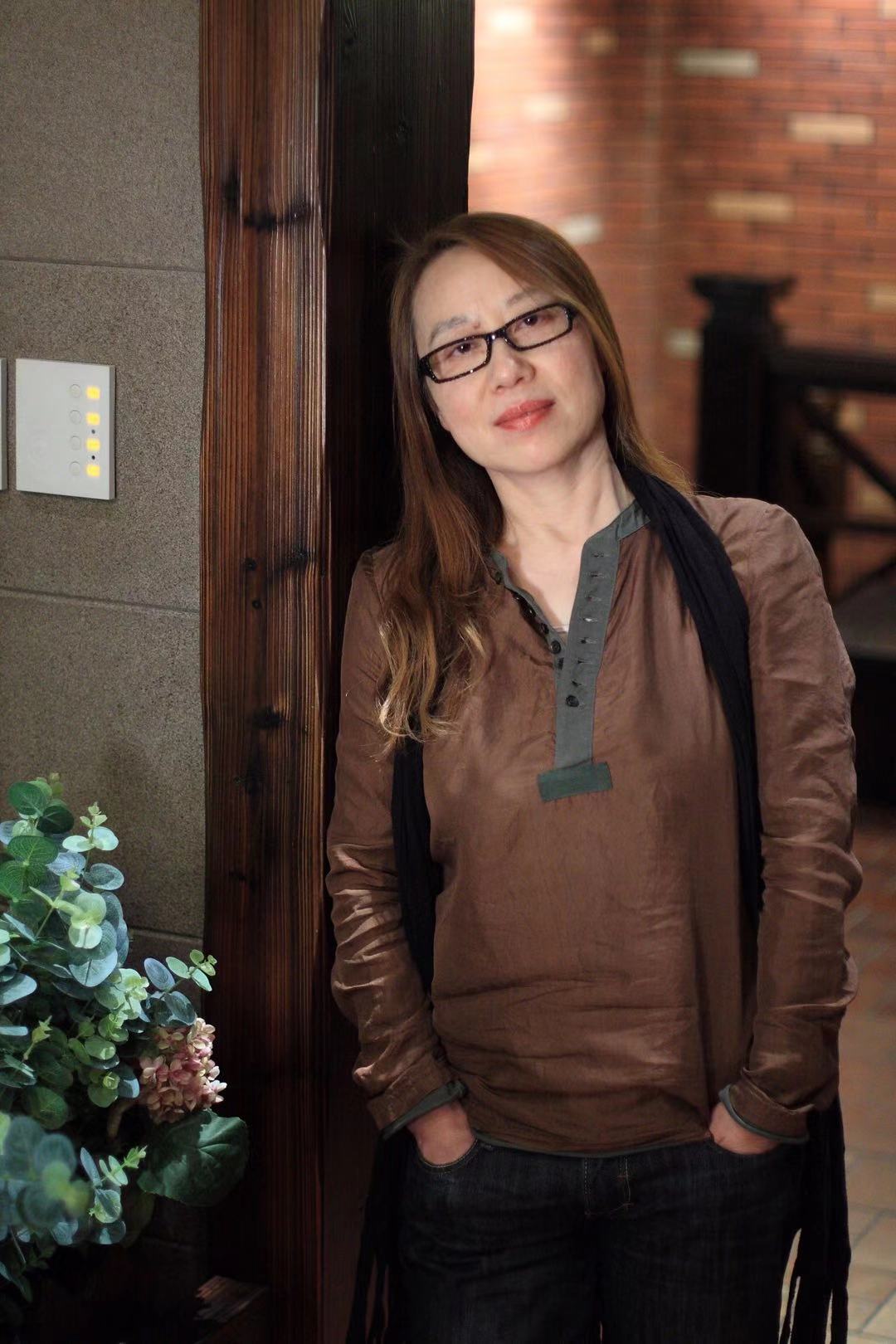 Deputy director of the Han Tian TV station in the United States, a famous painter.
白丽,美国汉天电视台副台长,著名画家
Bai Li, a master of space art design, is currently Deputy Director of Hantian TV and director of Asia-Pacific Operations Center. Ms. Bai Li was born in Beijing, a famous historical and cultural city in China (Kaifeng City, Henan Province, China). Since childhood, he loved painting art. In his early years, he traveled to Europe, Australia, North America and lived in Russia for a long time. He studied European Impressionism and Cubist art. Later, he was engaged in fur painting art and space aesthetic design. His Monographs on fur painting and space aesthetics were favored and highly appraised by buyers in Europe, North America and the Middle East. He was praised as "The Oriental Female Picasso!"
Ms. Bai Li's artistic attainments are accompanied by today's Hantan TV station in the United States. With her profound cultural background and keen business insight, the station has been awarded the title of "Top Ten Chinese Television Stations in the United States". As always, Ms. Baili has been at the forefront of the commercial kingdom, which is created by artistic value and combined with vivid Impressionism and cubist art.
白丽,空间艺术设计大师,现任美国汉天电视台副台长,亚太运营中心主任。白丽女士,出生于中国历史文化名城汴京(今:开封市、
河南
省,中国)。自幼酷爱绘画艺术,早年游历于欧洲、澳洲、北美洲并在俄罗斯长期居住生活,对欧洲印象主义、立体派艺术颇有研究。后,从事于皮毛绘画艺术、空间美学设计,其专著的皮毛绘画和空间美学作品更是受到欧洲、北美洲及中东买家的青睐和至高评鉴,被誉为:"东方的女毕加索!"
白丽女士于艺术之造诣更伴随着今天之美国汉天电视台,以她深厚的文化底蕴和敏锐的商业洞察力使得该电视台荣膺"全美十佳中文电视台"称号。一如既往,白丽女士一直走在艺术价值缔造的,与活灵活现的印象主义和立体派艺术结合的商业王国前沿。