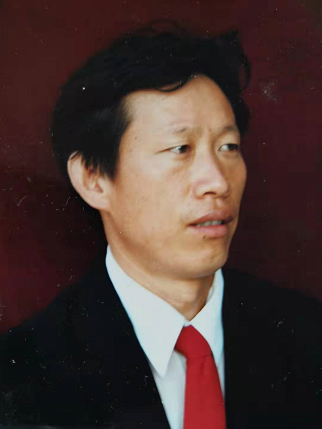 展旭斋,艺名展现,微信昵称大海,男,67岁,青岛莱西人。
青岛市书法家协会会员,中华书法奇人,美国世界艺术家协会中国区理事,名誉主席,CCTV星光大道特技书法第一人(2005.5.1).
展旭斋自幼酷爱书法,以滴水穿石之精神,博研诸体,尤钟爱王羲之行书,其书法造诣颇深,书法品多次被英,美,俄以及亚洲,南美洲等许多国家朋友收藏。
诸多被收入国内国际书法书籍,多次被中央及省市电视台播出。书法创作能左右开弓,左右同书不同字,左手倒书,反书。本人还多次参赛并获奖,其书法作品和书法艺术深受大众喜爱。
Zhan Xuzhai, artistic name show, Weixin nickname sea, male, 67 years old, from Laixi, Qingdao.
Zhang Xuzhai is a member of Qingdao Calligrapher's Association, a Chinese calligrapher, an honorary chairman of the World Artists Association of America, and the first person of CCTV Xingguang Avenue special effects calligraphy (2005.5.1).
He loves calligraphy since childhood. He has studied extensively in the spirit of dripping water through stones, especially Wang Xizhi travel books. His calligraphy attainments are profound. It has been collected by many friends from Britain, America, Russia, Asia and South America. Many calligraphy books have been collected in China and abroad, and have been broadcasted by central and provincial TV stations for many times. Calligraphy creation can open the bow left and right, different words from the same book, left-handed inverted book, anti-book. I have also participated in many competitions and won prizes. His calligraphy works and art are very popular with the public.