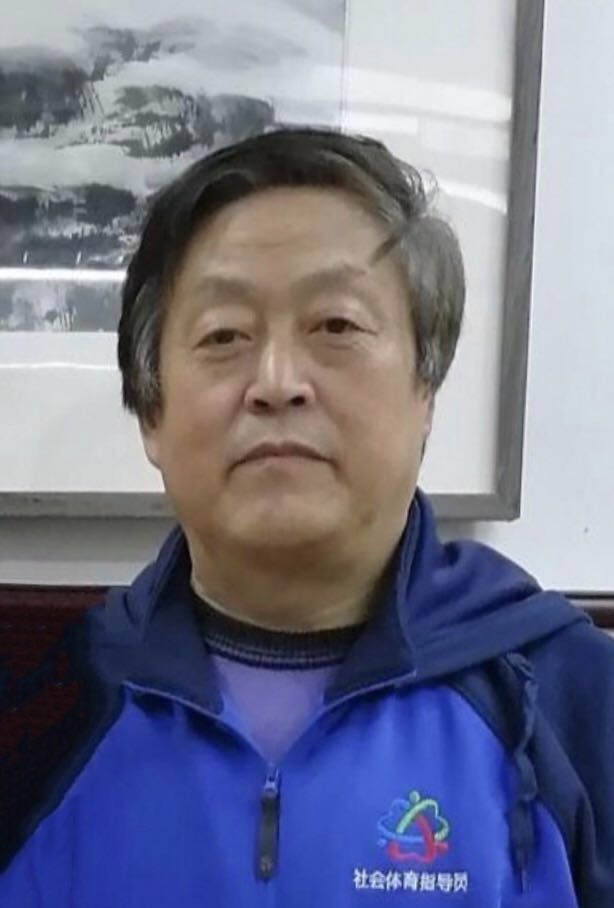 Zhao Yuhai, male, Han nationality, born in August 1957, is currently a member of the Chinese Folk Literature and Art Association. Member of China Artists Association. Director of the Chinese Farmer's Book Research Association. Young Art Consultant of Narin News Korea. Professional painter of Xinmin Cultural Center, Liaoning Province.
In January 2013, The Door God of New Year's paintings won the Best of Shanghai's Big World Guinness.
In September 2013, he was awarded the title of the Fifth New Rural Art Festival of CCTV, the top ten outstanding peasant painters of the year.
In July 2019, the National Calligraphy and Painting Competition of Hanmu Yunqiao Cup, jointly organized by the Ministry of Public Security and the Ministry of Forestry, won the first prize in calligraphy.