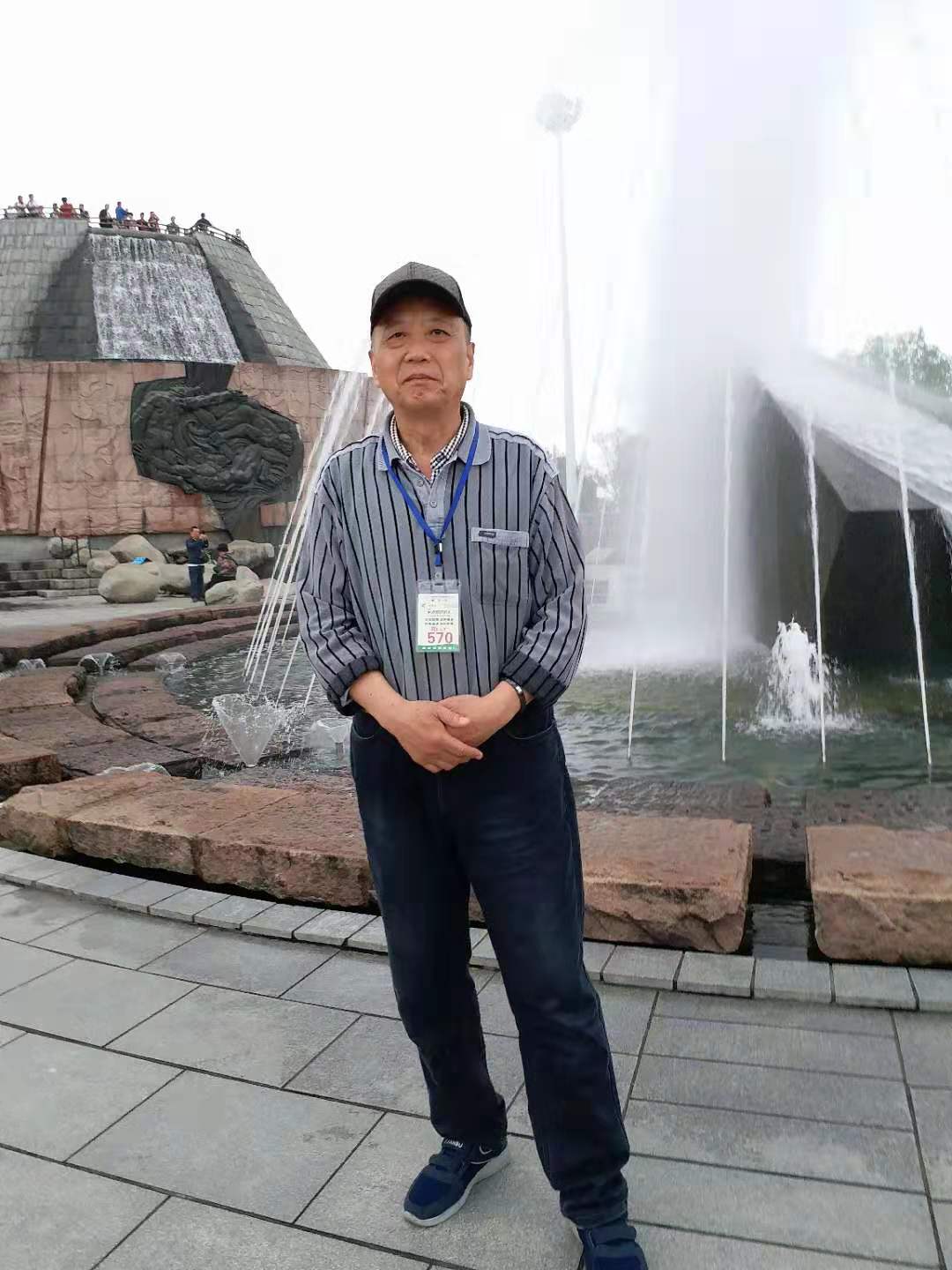 Dai Tiaguang Art introduction
Dai Tianguang, the word Mo Lin, he was born in 1950, Jining City. He has loved calligraphy, painting and music since he was a child. In 1975, he began to engage in the export of Chinese painting in the city arts and crafts. From then on he embarked on an artistic career, decades of sharpening and specific artistic atmosphere, so that its power is solid, profound and rigorous. His works dabble in a wide range of landscape, characters, flowers and birds trying to enter the painting. His works have also been published and won awards in all kinds of newspapers and magazines all over the country.And they have been collected by people at home and abroad, especially the articles entitled "talking about the creation of Chinese calligraphy and painting" and "the cultivation of Chinese calligraphy and painting and luck" published in 2008. They have been recognized and appreciated by the relevant experts. He is now a member of the academic Committee of the calligraphy and painting Academy of the China Local Art Association, a national first-class artist, an associate member of Shandong Province artists. And he is an associate member of Jining calligraphers.
Mr. Dai Tianguang's works are full of ethnic customs, he pays attention to cultural attainments, works full of profound connotation, panoramic composition of the works, the whole picture magnificent, majestic, mountains and stones with hatchet split and hemp chapped, combined with light ink chapped, sound dripping.They are creating a new artistic context and flavor of the times. The works are with light ink and halo dye.The close range with thick ink pointing out, the layer is clear. In 2013, there was a great collection of landscape paintings "Chinese Dream" and "Bible Classic" boldly combined the different perspective ideas of traditional Chinese painting and western painting to form their own unique painting style.The new realms of vivid expression are for characters, freehand brushwork for landscape, and love for flowers and birds. The works have been recognized by many famous experts. And figure paintings are collected by the Christian Church of China.