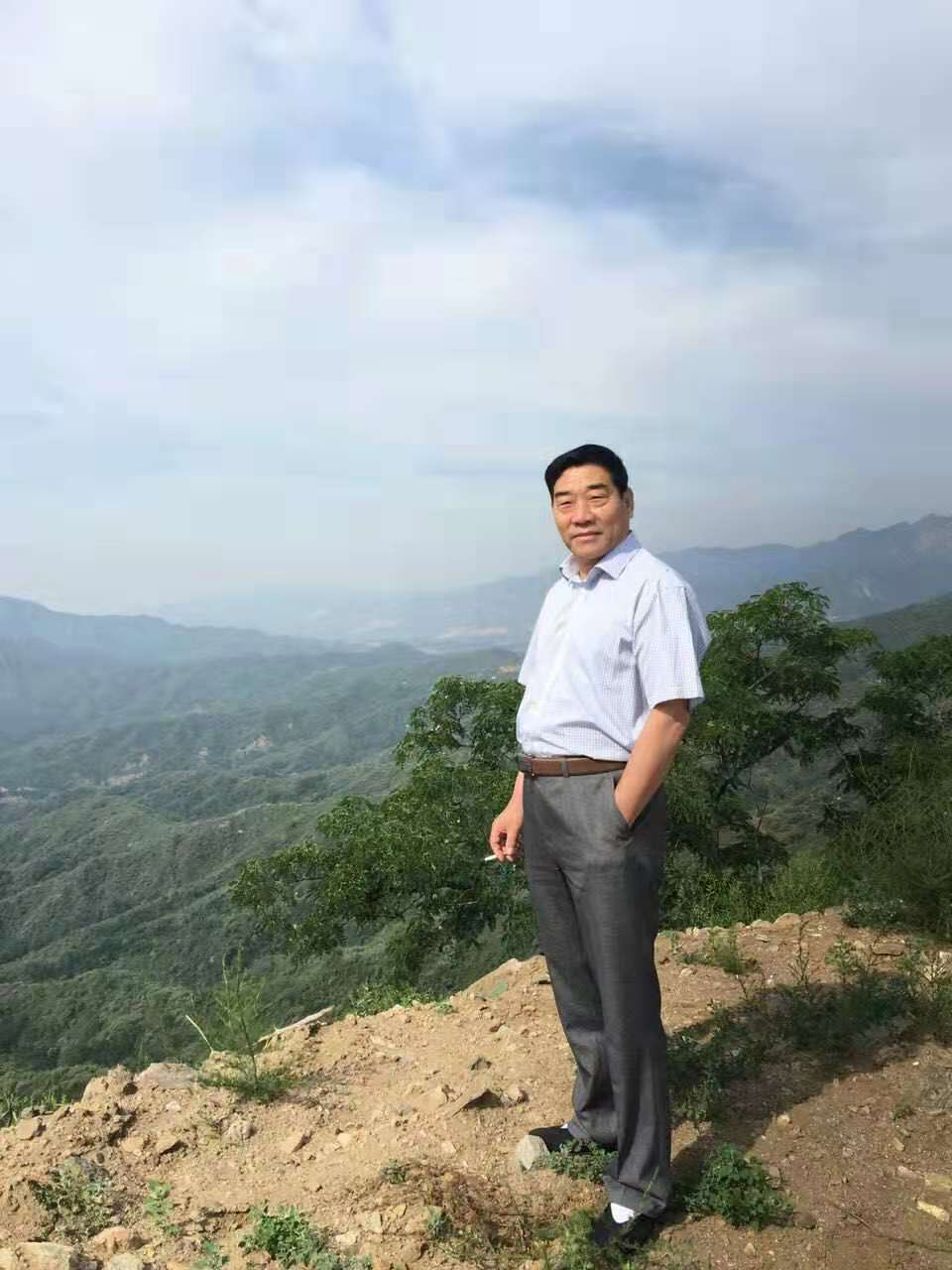 Yu Yanxin, pen name Yu Yang, the word Qing Fang, No. Shenshan Jule Weng, male, Han nationality, born in 1953, native of Anping County, Hengshui City, Hebei Province.
Since childhood, he has loved calligraphy. He once copied the books of his ancestors such as Ouyang Xun, Yan Zhenqing, Sun Guiting, Wangtingjian, Wang Xizhi, and Liu Gongquan. After many years of tireless work in Linchi, after several training and learning, he had searched for famous teachers and gradually formed his own style.
Member of the Chinese Artists Association
Member of the Chinese Calligraphy Artists Association
National First Class Artist
National for Artist Members
Member of Hebei Calligraphy Association
Art consultant and party secretary of the association of famous enterprises at home and abroad.
Hebei Disabled People's Entrepreneurship Foundation Invited Painter