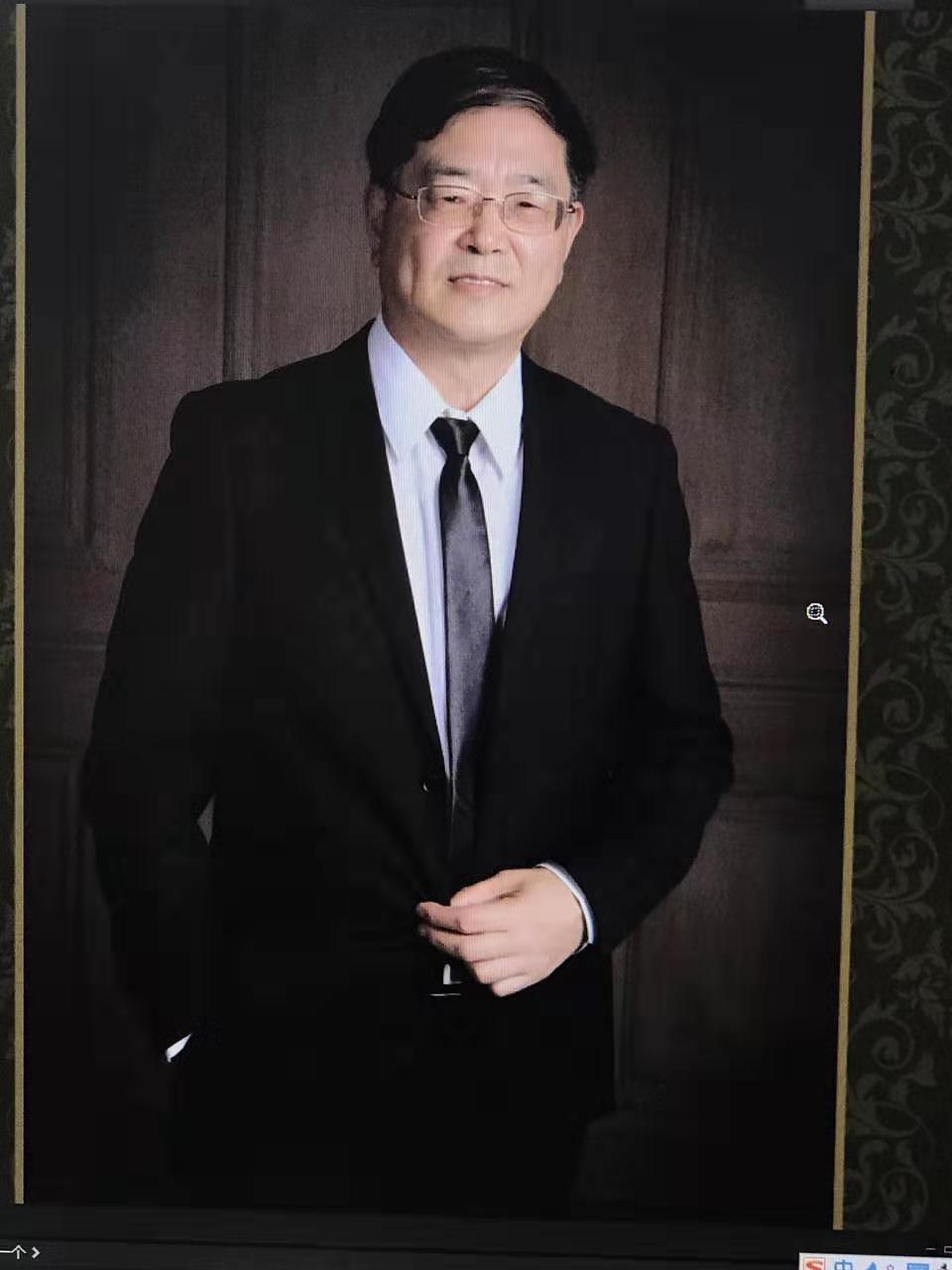 Chinese contemporary famous calligrapher-Liushengli
Liushengli, Beijingers. He is now the vice president of the World Cultural and Arts Association and director of the Calligraphy Professional ReviewCommittee; Dean of the Chinese Classical Painting and Calligraphy Institute; Vice Dean of the Chinese Research Institute of Traditional Chinese Painting;Academician of the World Famous School of Painting and Painting; Academician of the Vancouver Chinese Academy of Painting and Calligraphy;Director of the Lusi Frontier fortressPainting and Painting Institute; Academician of Zhongyimeng Public Welfare Calligraphy and Painting Institute; State Binli Special State Council for artists; Art Consultant, Hubei Branch, Chinese Calligraphy and Painting Association; First class calligrapher of the World Cultural and Arts Association; Chinese Huaxiawanli; The "Chinese Art Everyone" published by the state authority department introduced and recommended one of the 100 art people in the country. Calligraphy works have participated in domestic and foreign exhibitions and won various awards. They have been exhibited in Japan, South Korea, Hong Kong, Singapore and other countries and regions.
Baidu, Baidu Encyclopedia, Sohu, Tencent Weibo, Chinese Painting and Calligraphy Encyclopedia, Chinese Art Network, Chinese Calligraphy and Painting Network, and more than 100 authoritative calligraphy and painting websites in the country are introducing and promoting propaganda. They are contemporary artists with unique artistic styles. Famous calligraphers. State authorities recognize the market as Runge: 18,000 yuan per square foot. It was named one of the favorite artists in the country.