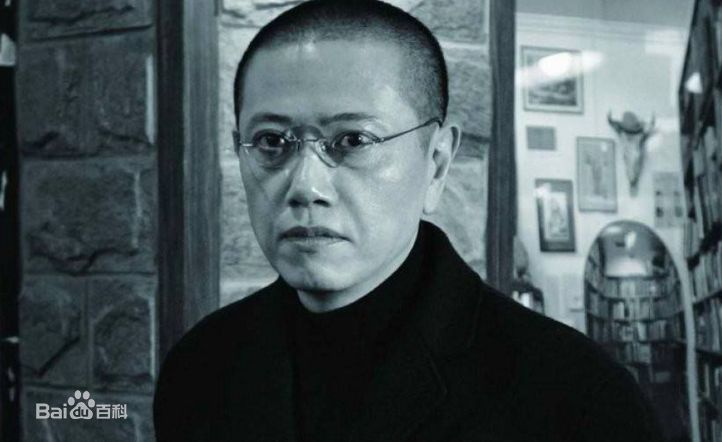 Chen Danqing, male, born in Liangcun, Sanhe Town, Taishan City, Guangdong Province, was born in Shanghai, People's Republic of China in 1953 and graduated from the Central Academy of Fine Arts. [1], an artist, writer and literary critic.
From 1970 to 1978, Jiangxi Province and Northern Jiangsu countryside joined the ranks and settled down. During this period, he studied painting by himself. He was a famous "educated youth painter" at that time. In 1980, the Tibetan Painting Group stirred up Chinese and foreign art circles and became a classic work with epoch-making significance, which subverted the mode of education and traced its origin to Europe. More than ten literary works are published.
Chen Danqing's painting style and literary style are both elegant and simple, wise and frank, full of unique personality charm.